This makes my little fangirl heart squee with delight!
JYJ3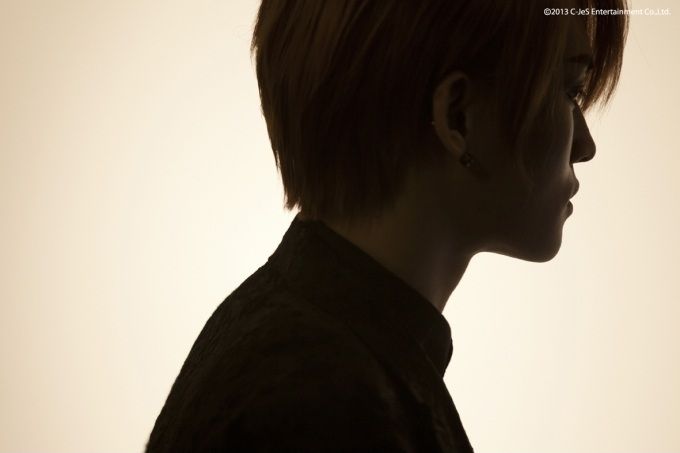 Kim Jaejoong will release 'ONE KISS' as a preview track on Jan 8, prior to the release of his first solo mini-album called 'MINE'
C-jes entertainment official said, "MINE, which is the title song and album title of Kim Jaejoong's first mini solo-album, was produced together with Kim Bada. A large scale music video for the heavy rock song was also produced.'ONE KISS' will be released online on Jan 8 around 12 noon. It is a song which features Kim Jaejoong's charming, husky yet sweet voice and is suited for the cold winter weather."
Also,"We will release an MV behind the scence cut and MV teaser for 'MINE' on Jan 8″, he added.
Pre-orders (both online and offline) for Kim Jaejoong's mini solo-album will begin on Jan 7. It will be available on offline stores like Kyobo Bookstore and Synarra record store, as well as online sites such as Kyobo…
View original post 62 more words